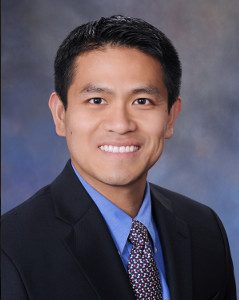 Urologist Robert C. Chan, M.D.
ABOUT ME
Dr. Robert Chan joined Northwoods Urology in July of 2014. He earned his medical degree from Vanderbilt University in Nashville, TN. He completed his residency in general surgery and in urology at the Baylor College of Medicine in Houston. He completed his fellowship in male and female continence, pelvic reconstructive, surgery, and neurourology with Methodist Houston in 2014.
Dr. Chan is the Medical Director of the Center for Voiding Dysfunction at Northwoods Urology. He is the first fellowship trained urologist in The Woodlands, specific to voiding dysfunction. He is also fellowship trained in pelvic reconstruction, neurology, and incontinence
In Practice Since: 2013
Honors
Dr. Chan has published over 23 peer reviewed articles and given over 41 conference presentations. He was named a Texas Super Doctors Rising Star in the July 2017 issue of Texas Monthly Magazine where only 20 urologists in all of Texas were cited.
Specialties
Dr. Chan has expertise in surgical and nonsurgical specialized treatment of male and female incontinence, pelvic, and bladder related conditions. He also treats general urologic conditions such as BPH, kidney stones, prostate cancer, and male sexual health.