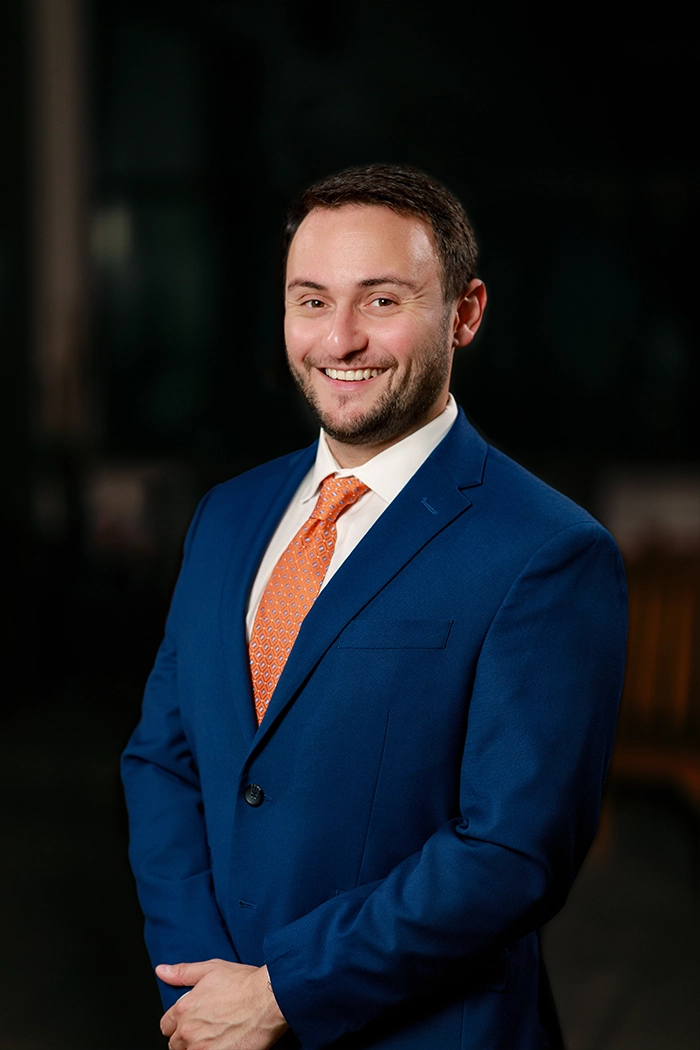 Welcome to the Team!
Dr. Paul J. Rizk, M.D.
---
The Woodlands Office
Dr. Rizk joined Northwoods Urology in August 2023. Originally from Houston, he attended Yale University for his undergraduate studies, where he majored in Biology. He earned his medical degree from Baylor College of Medicine in Houston. He completed his General Surgery internship and Urology residency at the University of Miami / Jackson Health System in Florida.
Dr. Rizk's professional interests include men's health, men's and women's voiding dysfunction and incontinence, urinary stone disease, as well as laser and robotic surgery.
---
The Northwoods Urology philosophy is centered on three words: progressive, innovative and compassionate. Northwoods Urology is a team of Urologists with convenient locations so we can better serve your community.
WE PROVIDE A VARIETY
OF HEALTH SOLUTIONS

---
EXPERIENCE
---
At Northwoods Urology we want your experience at our facilities to be pleasant and comfortable. It is our goal to provide you with comprehensive and thoughtful care.

---
TECHNOLOGY
---
Using the latest in Technology to perform groundbreaking procedures. We are always on the forefront to ensure our patients only get the best care.
Patient Videos
---
Learn from the urology doctors about the treatments that might affect you.
Transcript of Video Hi, my name is Dr. Paul Rizk. I'm one of the urologists here at Northwoods Urology, and today we're going to be talking

[…]

Transcript of Video Hi, my name is Dr. Paul Rizk. I'm one of the new general urologists here at Northwoods Urology. So as a general urologist,

[…]

Click here to learn more about the Emsella Chair treatment. If you wish to learn more about how the Emsella Chair treatments may support your pelvic

[…]

Transcript of Video I'm Russell Libby with Northwoods Urology of Texas and today we're gonna be talking about bladders that may not work properly. So during

[…]
Contact us
To set an appointment please call us or visit our contact page:
---
telephone: (281) 404-3000