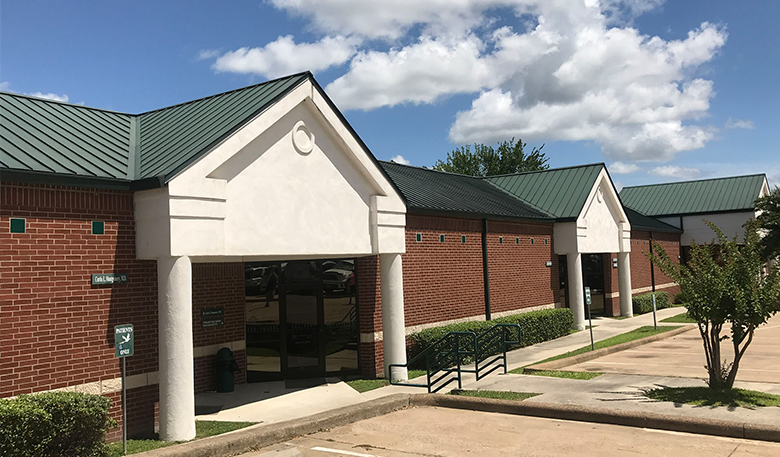 Northwoods Urology
---
Huntsville, Texas
---
We are proud to offer exceptional urological care in Huntsville, Texas. We care about our community, and are committed to providing services that enhance the quality of life in our region. At Northwoods, we strive to be progressive, innovative and compassionate in everything we do.
Location Information

---
---
When to do a CT Scan with John G. Giannakis, M.D.
---
Kidney Stones with Michael F. Graham, M.D.