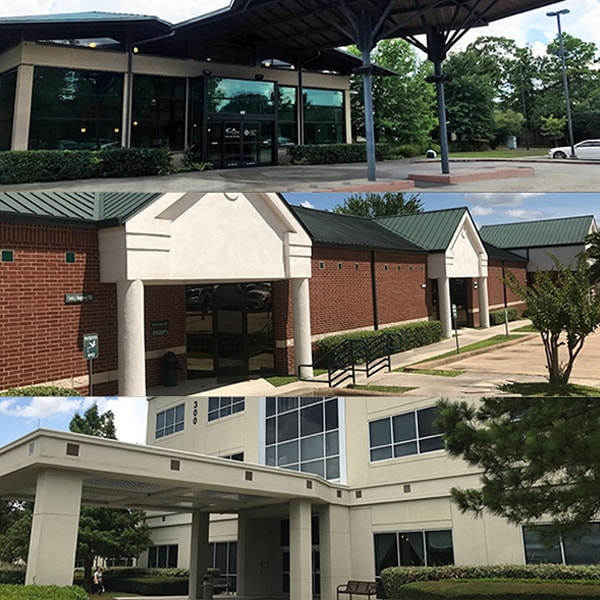 OUR LOCATIONS
---
Northwoods Urology is a team of Urologists with convenient locations so we can better serve your community.
---
---
---
OFFICE HOURS
---
Monday - Thursday
8 a.m. to 5 p.m.
---
Friday
8 a.m. to 1 p.m.
---
Emergency contact and answering service are available outside office hours.
Contact Form
Do you have a question that needs answering? Please fill out the contact form and we'll respond shortly.