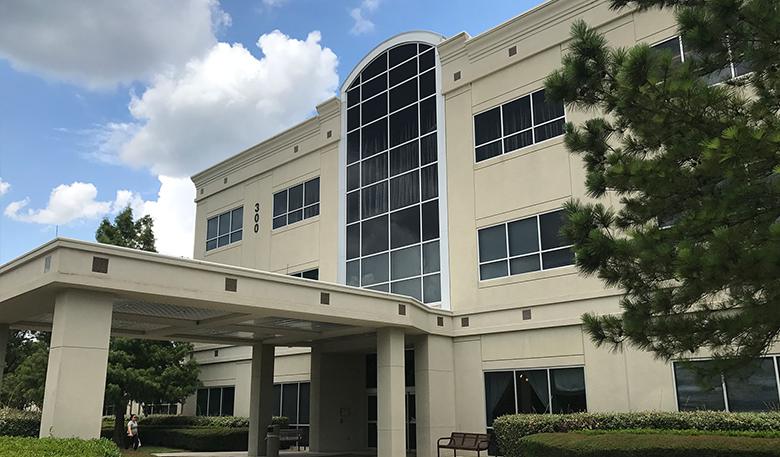 Northwoods Urology
---
Kingwood, Texas
---
We are proud to offer exceptional urological care in Kingwood, Texas. We care about our community, and are committed to providing services that enhance the quality of life in our region. At Northwoods, we strive to be progressive, innovative and compassionate in everything we do.
Expert Care
From the moment you walk in, you'll know that expert care is our top priority at Northwoods Urology.
Superior Facilites
We keep up with innovating technologies and procedures to ensure our clients only get the best.
Skilled Doctors
The Doctors at Northwoods are highly skilled and come from many medical fields.
Extended Hours
We understand that finding time to see the doctor is tough. That's why we offer extended hours at our locations.
Location Information

---
Healthcare Providers serving this location:
---
Common Urology Myths with Russell P. Libby, M.D.
---
Overactive Bladder with Ronald G. Henry, M.D.