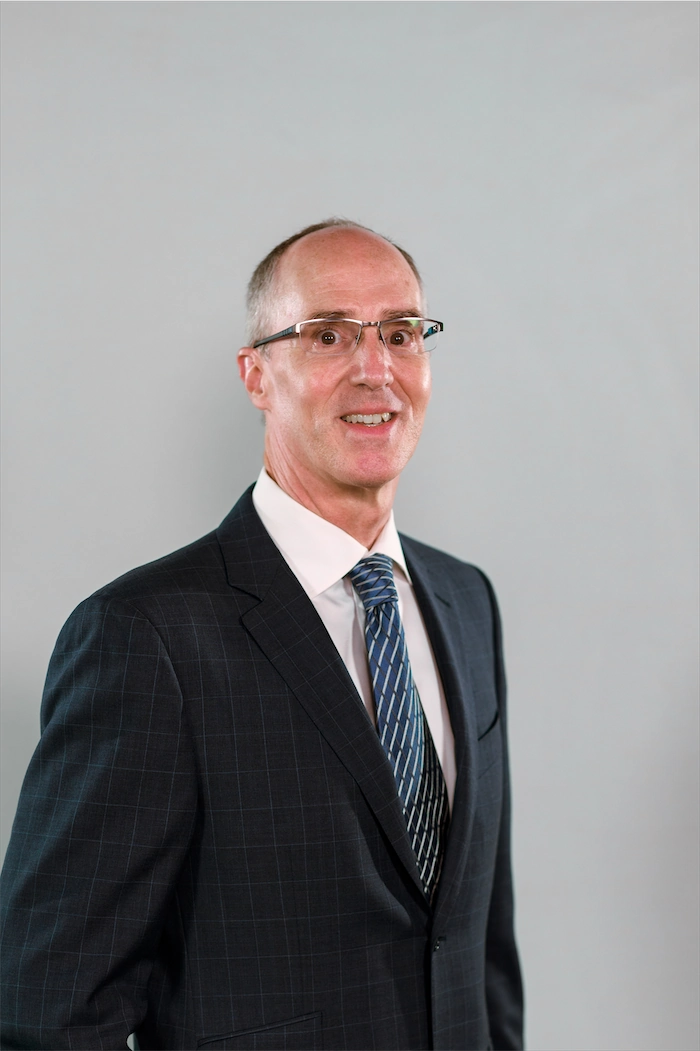 Dr. Kenworthy earned his M.D. from The Ohio State University College of Medicine. He completed an internship in General Surgery and residency in Urology at the University of Texas Health Science Center at Houston and MD Anderson Cancer Center. During residency, his clinical research was published in journals Urology and The Journal of Urology, as well as in several scientific proceedings and presentations.
Dr. Kenworthy pursues all aspects of general urologic care for his patients with special interest in management of benign prostatic hyperplasia, men's Urologic health, men's and women's voiding dysfunction and urinary incontinence, and urinary stone disease.
---
---
Dr. Kenworthy is board certified by the American Board of Urology.
In Practice Since: 1996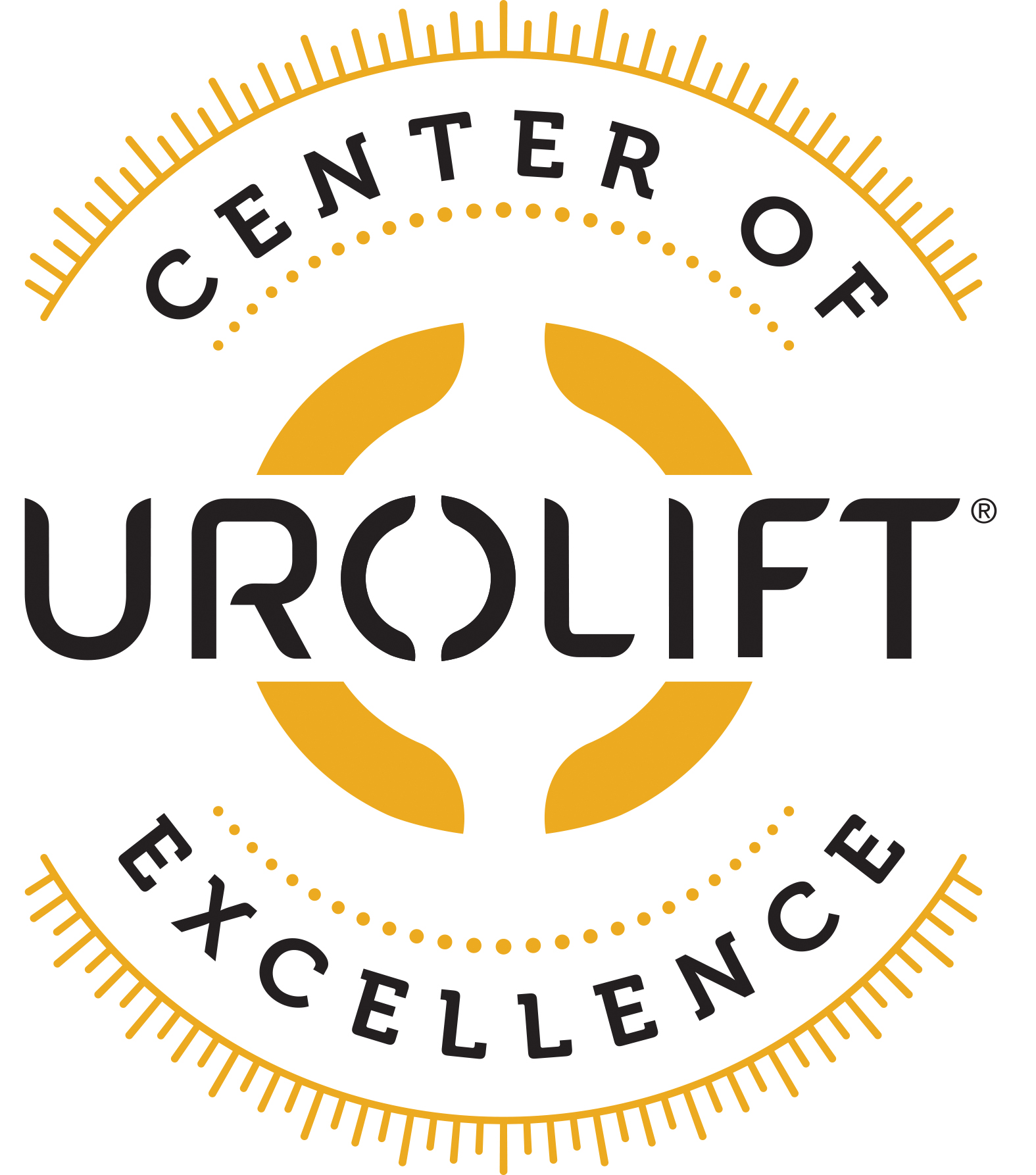 Congratulations to Dr Paul Kenworthy for becoming a UroLift® Center of Excellence.
Dr Kenworthy is the first physician in the Houston area to earn this exclusive award. His designation as a Center of Excellence is based on achieving a high level of training and experience with the UroLift System, consistently delivering excellent patient outcomes with UroLift®, and providing exemplary overall care to men suffering from urinary tract symptoms.
Specialties
Bladder Pain (Interstitial Cystitis)
BPH Treatment (UroLift)
Erectile Dysfunction Causes
Erectile Dysfunction Treatment
General Urology
Kidney Stones Treatment (Lithotripsy)
Laparoscopic Surgery
Prostate Cancer Diagnosis
Prostate Cancer Treatment
Urinary Incontinence
No-Scalpel Vasectomy
Professional Affiliations
---
American Urological Association
South Central Section of the American Urologic Association
Texas Medical Association
Montgomery County Medical Society
Society of Laparoscopic Surgeons (2004 - 2005)
The Community Clinic: Volunteer (2003)
American Association of Clinical Urologist