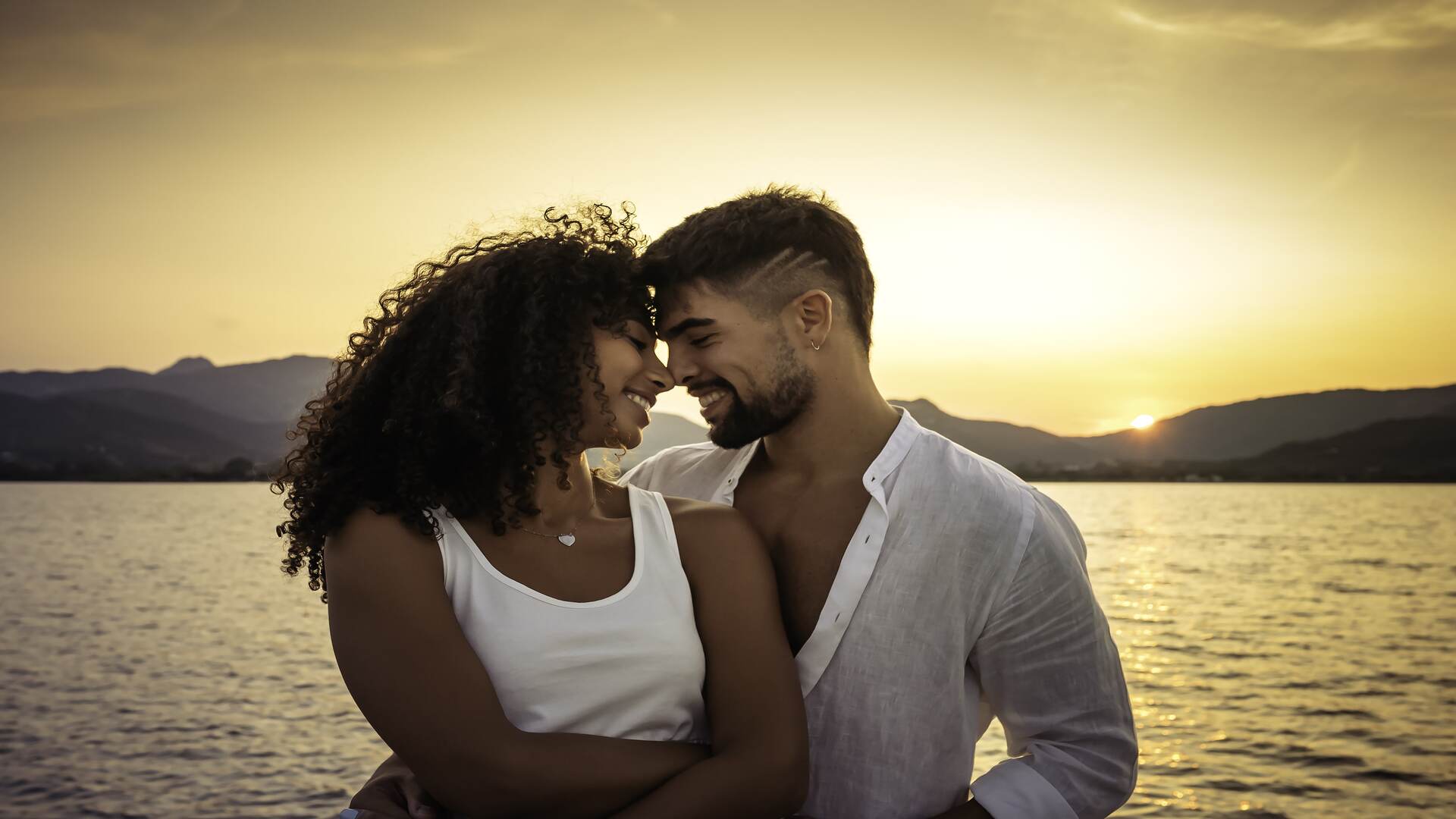 7 Natural Ways to Increase Testosterone
May 8, 2023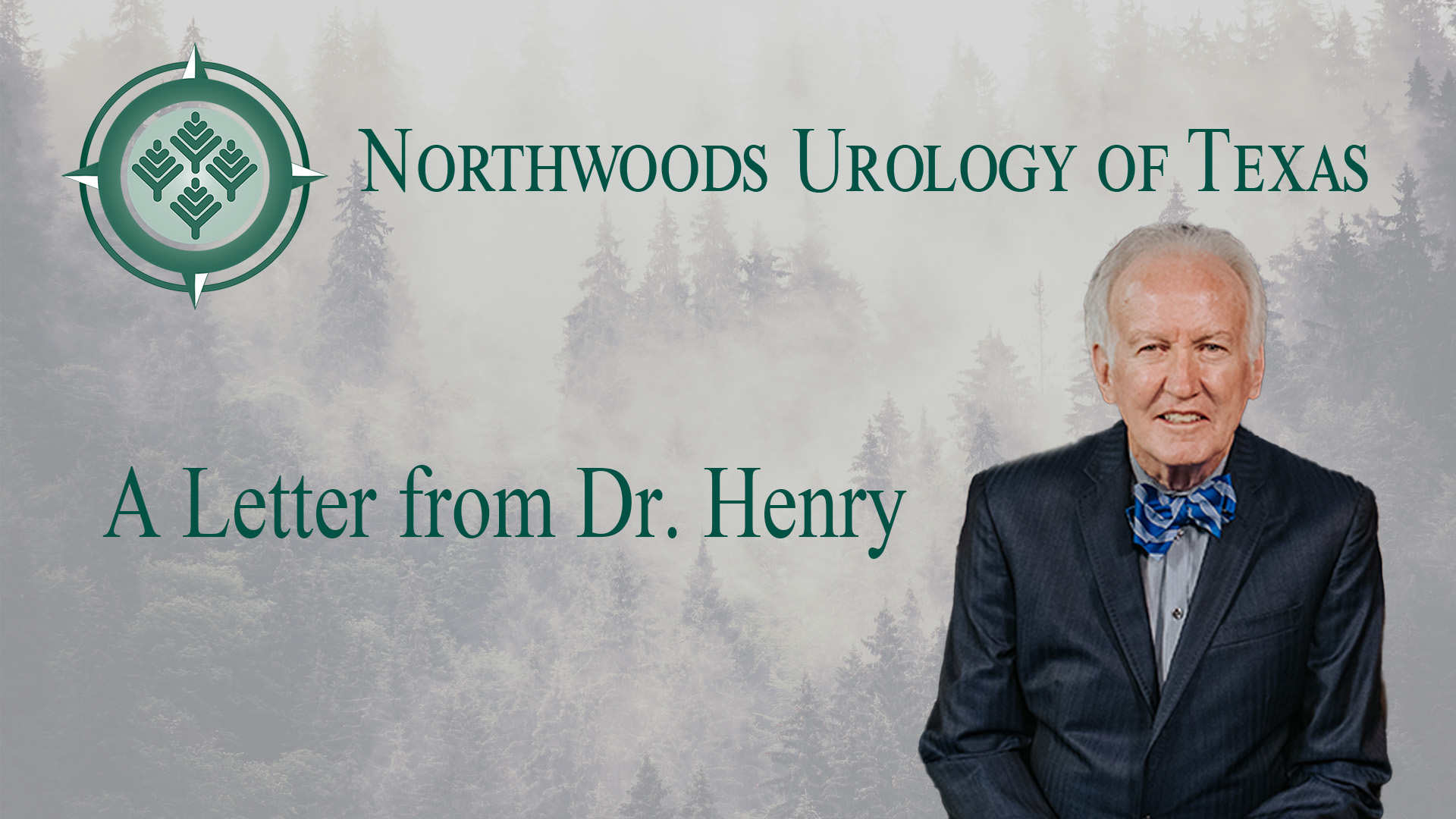 A Letter from Dr. Henry
July 28, 2023
Cancer is a formidable adversary that can affect various parts of the body, including the adrenal glands. These small but vital glands, located above the kidneys, play a crucial role in hormone regulation. While adrenal gland cancer is relatively rare, it is important to comprehend its causes, recognize its symptoms, and explore the available treatments. By shedding light on this enigmatic disease, we can empower individuals with knowledge and foster early detection and effective management.
The Adrenal Glands and Their Functions:
Before delving into adrenal gland cancer, it is essential to grasp the fundamental functions of these glands. The adrenal glands consist of two parts: the adrenal cortex and the adrenal medulla. The cortex produces vital hormones such as cortisol, aldosterone, and androgens, which regulate metabolism, blood pressure, and sexual development. The medulla, on the other hand, secretes hormones like adrenaline and noradrenaline, which respond to stress and control the "fight-or-flight" response.
Understanding Adrenal Gland Cancer:
Adrenal gland cancer, also known as adrenocortical carcinoma, originates from abnormal growth in the cells of the adrenal cortex. It is a relatively rare disease, accounting for only a small fraction of all cancers. Although the exact causes of adrenal gland cancer remain unknown, some risk factors have been identified, including:
a. Genetic Factors:
Certain hereditary conditions, such as Li-Fraumeni syndrome and Beckwith-Wiedemann syndrome, can increase the likelihood of developing adrenal gland cancer.
b. Childhood Cancer History:
Individuals who underwent treatment for childhood cancers, particularly those involving radiation therapy, may face a higher risk.
c. Gender and Age:
Adrenal gland cancer is slightly more common in women and tends to occur most frequently in people between the ages of 40 and 50.
Recognizing Symptoms:
Symptoms of adrenal gland cancer can vary, and they often overlap with those of other conditions. However, it is important to be aware of potential warning signs, which may include:
a. Abdominal or flank pain:
Persistent pain in the abdomen or back, often localized near the adrenal glands.
b. Hormonal Changes:
Disruptions in hormone levels may cause unexplained weight gain or loss, high blood pressure, irregular menstruation, excessive hair growth, or development of masculine features in women.
c. Mass or Lump:
A palpable mass or lump in the abdomen, which may be felt during a physical examination.
d. Fatigue and Weakness:
Unexplained fatigue, weakness, or a general feeling of unwellness.
Diagnosis and Treatment Options:
If adrenal gland cancer is suspected, a series of diagnostic tests will be performed to confirm the diagnosis and determine the stage of cancer. These tests may include imaging studies (CT scan, MRI, or PET scan), blood and urine tests, and a biopsy of the tumor.
Treatment for adrenal gland cancer often involves a multidisciplinary approach, incorporating surgery, radiation therapy, and chemotherapy. The choice of treatment depends on several factors, including the stage of cancer, overall health of the patient, and the tumor's characteristics. Surgery to remove the tumor, along with nearby lymph nodes and affected tissue, is typically the primary treatment. Radiation therapy may be used to target any remaining cancer cells, and chemotherapy may be recommended to destroy cancer cells that have spread beyond the adrenal glands.
Prognosis and Follow-Up Care:
The prognosis for adrenal gland cancer varies depending on factors such as the stage of cancer at diagnosis, the tumor's size, and whether it has spread to other organs. Early detection and treatment offer the best chances of a favorable outcome. However, due to its aggressive nature, it can often be difficult to detect early. Make sure to have regular doctor visits, and take any bodily changes seriously. Working together with trained healthcare professionals, you can overcome even something as severe as cancer in the adrenal glands.