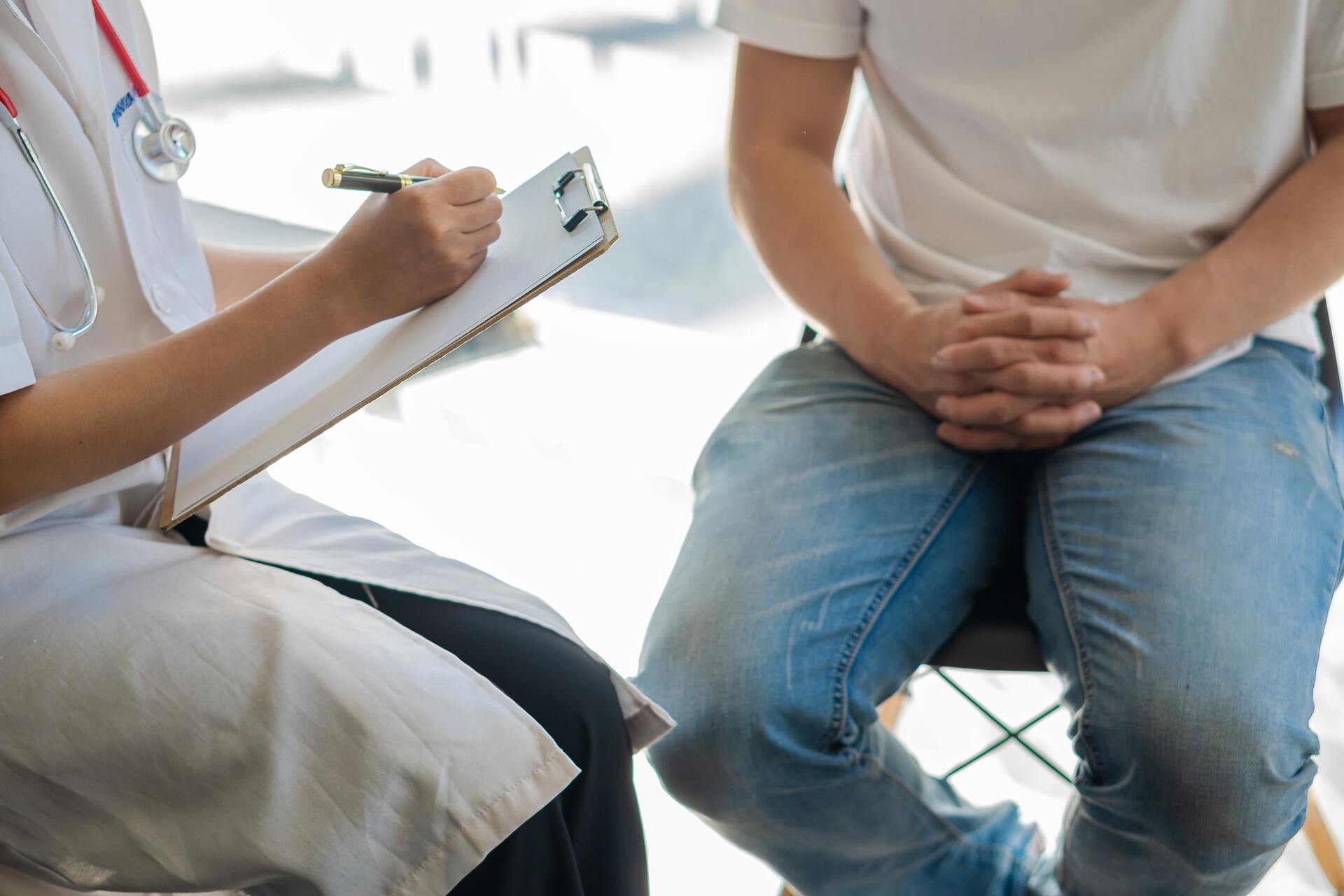 Deciding to Have a Vasectomy Reversal
July 29, 2023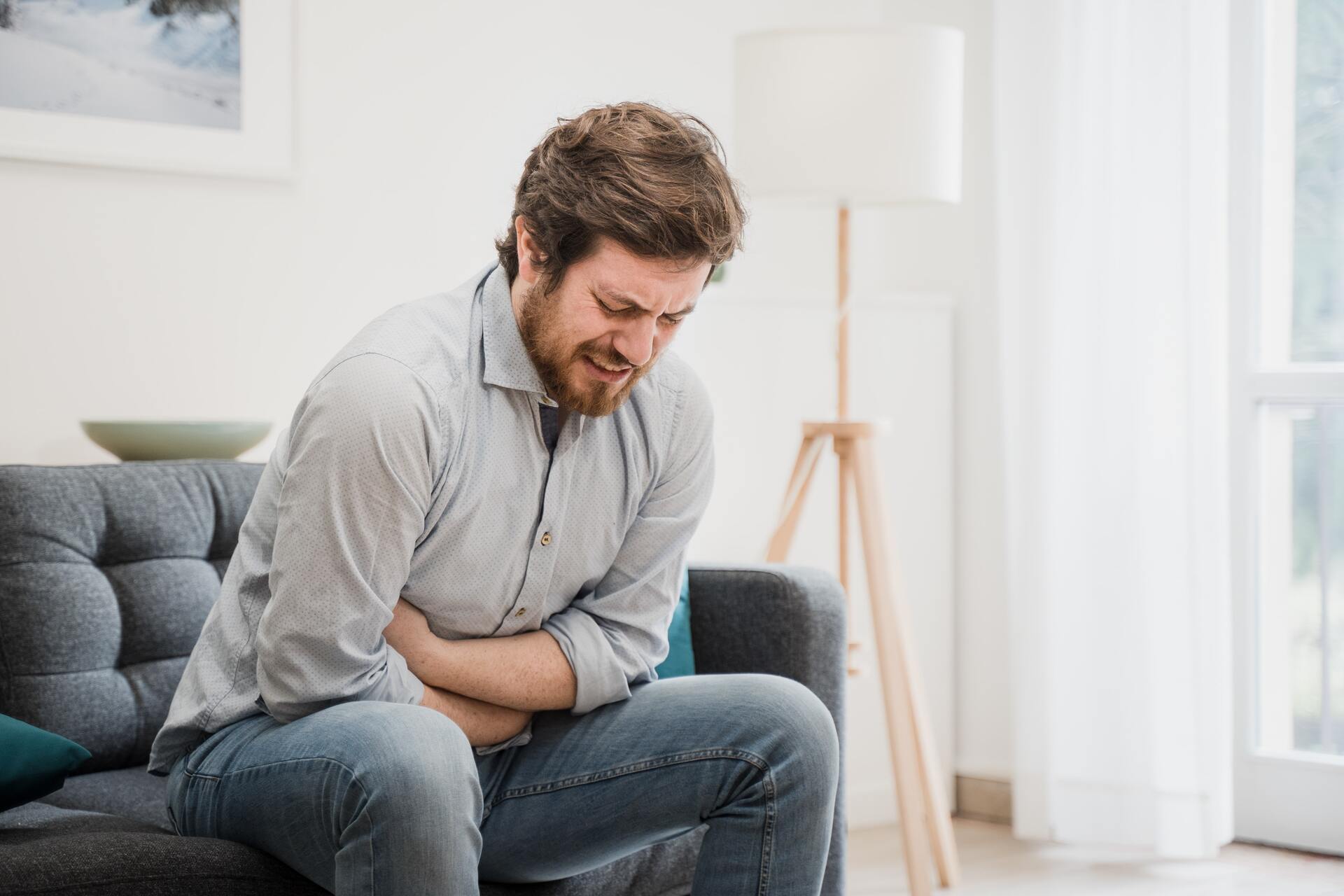 Use the Right Diet for Kidney Stones
September 20, 2023
Functional incontinence is a condition that affects millions of individuals worldwide, yet it remains relatively misunderstood and stigmatized. This condition can have a profound impact on one's quality of life, but with the right strategies and support, it is possible to maintain a fulfilling and dignified existence. In this blog, we will explore what functional incontinence is, its causes, and most importantly, how to live with it gracefully and confidently.
Understanding Functional Incontinence
Functional incontinence is characterized by the inability to control one's bladder or bowels due to physical or cognitive limitations, rather than a primary issue with the urinary or digestive systems. It is not a disease in itself but a symptom of an underlying condition. Some common causes of functional incontinence include:
Mobility Issues
Individuals with reduced mobility due to conditions like arthritis, stroke, or paralysis may find it challenging to reach the bathroom in time.
Cognitive Impairment
Dementia, Alzheimer's disease, or other cognitive disorders can affect a person's ability to recognize the need to use the bathroom.
Medications
Certain medications can increase the frequency or urgency of urination, making it difficult to reach the toilet in time.
Environmental Factors
An inaccessible bathroom or obstacles in the path to the bathroom can contribute to functional incontinence.
Living with Functional Incontinence: Strategies for Dignity and Comfort
Seek Professional Guidance
If you or a loved one is experiencing functional incontinence, it's crucial to consult with a healthcare professional. They can diagnose the underlying cause and recommend appropriate treatment or management strategies.
Maintain a Supportive Environment
Make your living space as accommodating as possible. Ensure clear pathways to the bathroom, install grab bars and raised toilet seats if needed, and consider using bedside commodes for added convenience.
Use Incontinence Products
Incontinence products like adult diapers, pads, and absorbent briefs can help manage accidents discreetly and comfortably. Modern designs are highly effective while maintaining comfort and discretion.
Establish a Bathroom Routine
Set regular bathroom breaks to reduce the risk of accidents. For those with cognitive impairments, caregivers should be vigilant in assisting with toileting needs.
Stay Hydrated and Maintain a Healthy Diet
Proper hydration and a balanced diet can help regulate bowel movements and reduce the risk of urinary tract infections, which are common in individuals with incontinence.
Practice Pelvic Floor Exercises
Kegel exercises can strengthen pelvic floor muscles, potentially improving bladder control. Consult with a physical therapist for guidance.
Communicate Openly
Living with functional incontinence can be emotionally challenging. Open communication with healthcare providers, caregivers, and loved ones is essential to address any emotional or psychological effects.
Embracing Life with Dignity
Living with functional incontinence can be challenging, but it should never rob anyone of their dignity. It's important to remember that you are not alone; many individuals face similar struggles and have found ways to lead fulfilling lives.
Support Groups: Consider joining a support group for individuals with functional incontinence. Sharing experiences and coping strategies with others who understand your situation can be immensely comforting.
Maintain Social Connections: Don't let incontinence deter you from social activities. Plan outings and visits with friends and family, and inform them about your condition to ensure a supportive environment.
Stay Informed: Keep up-to-date with the latest advancements in incontinence management. New products and treatments are constantly emerging that can improve your quality of life.
Functional incontinence is a challenging condition, but with the right approach, it is possible to live a dignified and fulfilling life. Seek professional guidance, create an accommodating environment, and leverage available resources and support networks. Remember, you are not defined by your condition; you are defined by how you navigate life's challenges with grace and resilience.