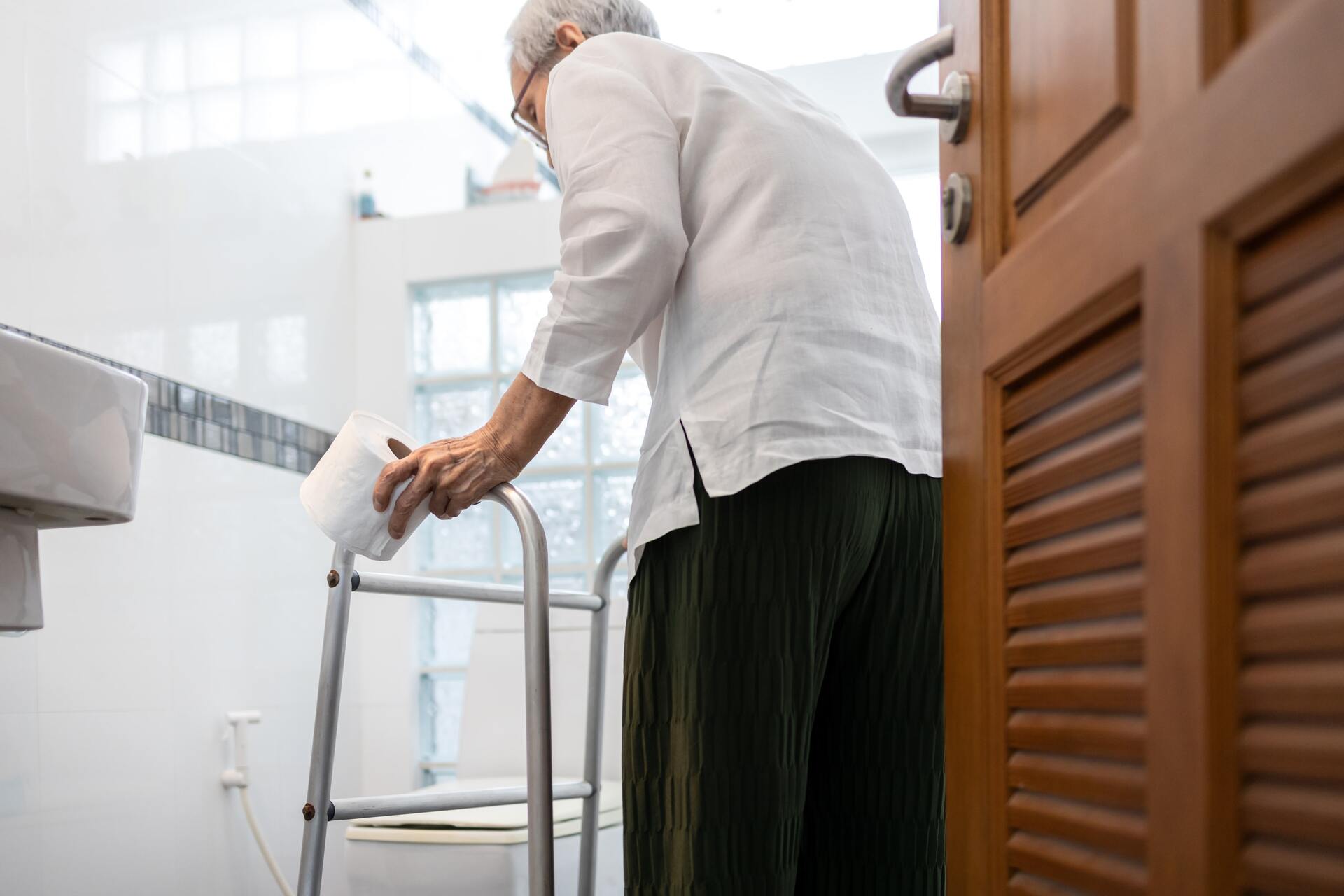 Living with Functional Incontinence
August 21, 2023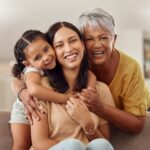 Understanding a Fallen Bladder
November 20, 2023
Kidney stones, medically known as nephrolithiasis, are a common and painful condition affecting millions of people worldwide. These hard deposits of minerals and salts can form in the kidneys and cause excruciating pain when they travel down the urinary tract. While genetics and underlying medical conditions play a role in kidney stone formation, dietary choices can also significantly influence the risk of developing these painful stones. In this comprehensive guide, we'll explore the crucial role of diet in both preventing and managing kidney stones.
Understanding Kidney Stones
Before delving into the specifics of a kidney stone-friendly diet, it's essential to understand the different types of kidney stones and what causes them. The most common types of kidney stones include:
Calcium Oxalate Stones: These stones are the most prevalent and form when calcium combines with oxalate in the urine.
Uric Acid Stones: Uric acid stones result from high levels of uric acid in the urine, often associated with a diet rich in purines (found in red meat, seafood, and certain beverages).
Struvite Stones: Struvite stones are less common and typically occur due to urinary tract infections.
Cystine Stones: Cystine stones are rare and form when the body excretes too much cystine, an amino acid.
Dietary Guidelines for Kidney Stone Prevention
Stay Hydrated: Adequate fluid intake is paramount for preventing kidney stones. Water helps dilute minerals and salts in the urine, reducing the likelihood of stone formation. Aim for at least 8-10 glasses (about 2.5 liters) of water daily, and more if you live in a hot climate or are physically active.
Limit Sodium Intake: High sodium levels in the diet can increase the excretion of calcium in the urine, promoting stone formation. Aim to reduce your daily sodium intake by avoiding processed foods, canned soups, and excess salt use.
Control Calcium Consumption: Contrary to popular belief, reducing dietary calcium intake is not recommended for preventing calcium oxalate stones. In fact, adequate calcium intake helps bind oxalate in the digestive tract, preventing it from reaching the kidneys. Opt for low-fat or fat-free dairy products, fortified plant-based milks, and leafy greens for your calcium needs.
Moderate Oxalate-Rich Foods: While calcium is essential, it's also crucial to consume oxalate-rich foods in moderation. These include spinach, rhubarb, beets, and nuts. Cooking or steaming these foods can help reduce their oxalate content.
Limit Animal Protein: Excess consumption of animal proteins can lead to higher levels of uric acid in the urine, increasing the risk of uric acid stones. Consider replacing some animal proteins with plant-based sources like beans, lentils, and tofu.
Watch Your Sugar Intake: High sugar intake, especially from sugary beverages, can contribute to obesity and metabolic conditions that increase the risk of kidney stone formation. Opt for water or unsweetened herbal teas instead.
Monitor Purine-Rich Foods: If you're prone to uric acid stones, be mindful of foods rich in purines, such as organ meats, anchovies, and sardines. Limit your consumption of these items.
Don't Wait to Get Help
Kidney stones can be excruciatingly painful and debilitating, but adopting a kidney stone-friendly diet can play a crucial role in preventing their formation and recurrence. Staying well-hydrated, controlling your intake of calcium, oxalates, sodium, animal proteins, and purine-rich foods, and maintaining a healthy weight are essential steps in reducing your risk of kidney stones.
Always consult with a healthcare professional or registered dietitian before making significant dietary changes, especially if you have a history of kidney stones or underlying medical conditions. They can provide personalized guidance to help you make the best dietary choices for your unique needs and circumstances.