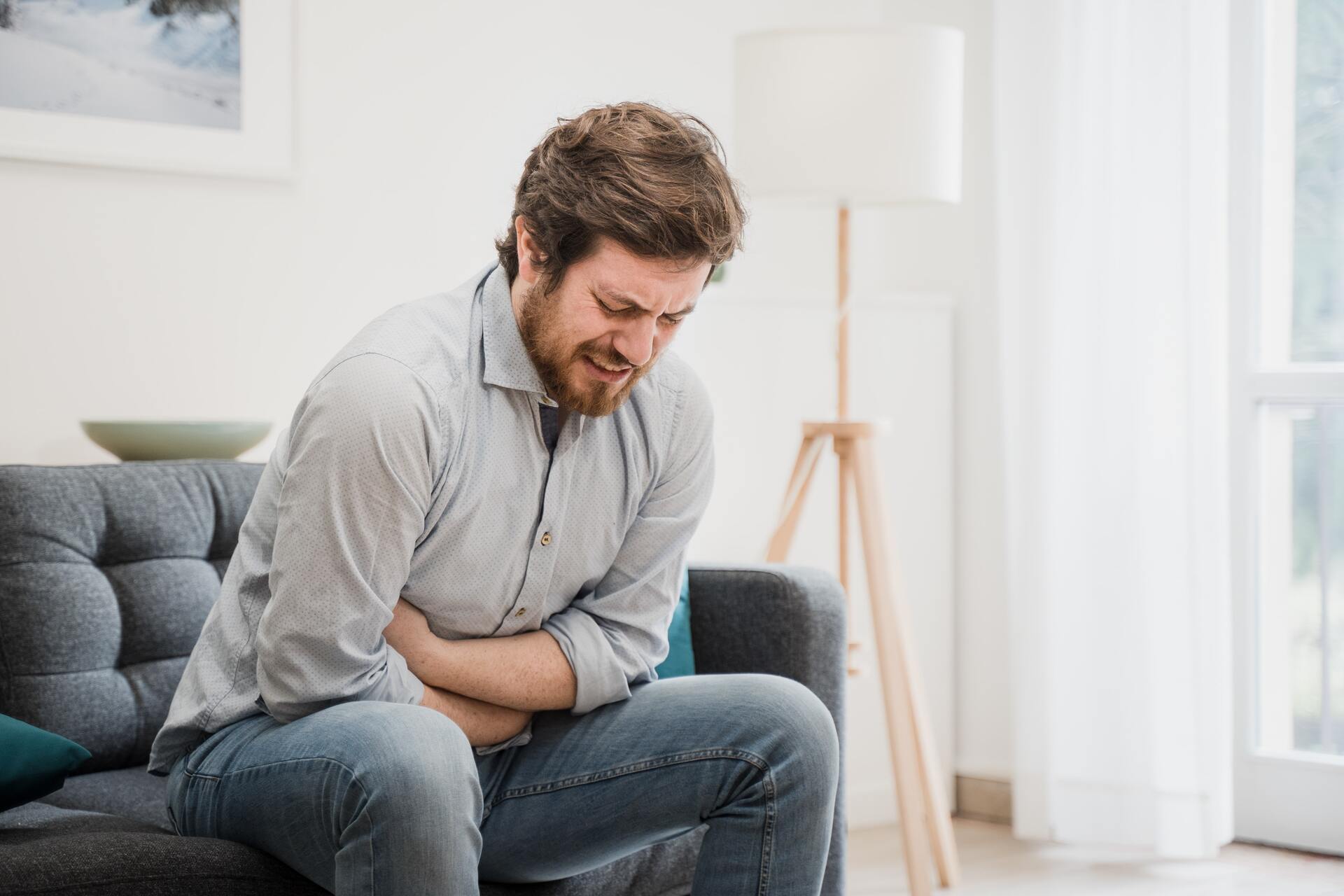 Use the Right Diet for Kidney Stones
September 20, 2023
A fallen bladder, medically termed "cystocele," occurs when the supportive tissues between a woman's bladder and vaginal wall weaken, allowing the bladder to sag into the vagina. It's a very common reason for women to seek out help from a Urologist. A urologist is a medical doctor and surgeon who specializes in conditions involving the genitourinary system, which includes the kidneys, bladder, prostate, penis, and testicles. Let's explore what causes this condition, ways to prevent it, potential solutions, and if you may need to reach out to a Urologist to help in dealing with a fallen bladder.
What is a Fallen Bladder?
A fallen bladder, or cystocele, is a condition where the bladder's supportive tissues weaken, leading to the descent of the bladder into the vaginal space. Any time a pelvic organ, like the uterus or bladder, pushes against the vaginal wall, it is referred to as a Pelvic Prolapse. About 3.3 million women in the United States suffer from the condition. This can cause discomfort, pressure, bladder leaking and difficulty emptying the bladder fully. Childbirth, aging, and strenuous physical activities are common contributors to the development of a fallen bladder.
Causes of a Fallen Bladder
Childbirth, especially multiple deliveries and delivery of children over 8.5 lbs, can strain and weaken the pelvic floor muscles, increasing the risk of a fallen bladder. Aging is another factor, as hormonal changes and the natural aging process can lead to reduced muscle tone. Additionally, repeated heavy lifting or high-impact activities can contribute to the weakening of the pelvic floor. Obesity is said to be a cause. Genetics may also play a role, as some women may be more predisposed to developing a fallen bladder.
Preventing a Fallen Bladder
Maintaining a healthy lifestyle, including regular exercise and a balanced diet, is crucial in preventing a fallen bladder. Pelvic floor exercises, often known as Kegel exercises, can strengthen the muscles that support the bladder. Avoiding heavy lifting and incorporating proper lifting techniques can reduce strain on the pelvic floor. During childbirth, practicing guided pushing techniques can minimize stress on the pelvic floor muscles.
Correcting a Fallen Bladder
Several options exist for correcting a fallen bladder. Non-surgical approaches include pelvic floor physical therapy, which focuses on strengthening the muscles supporting the bladder. Lifestyle modifications, such as weight management and avoiding activities that strain the pelvic floor, can also contribute to improvement. Another non-surgical technique is a device called a pessary, that assists in offering support to the vaginal wall. In more severe cases, surgical interventions may be considered, ranging from traditional surgeries to minimally invasive procedures.
Questions to Ask Your Urologist
What are the specific causes of my fallen bladder, and how can they be addressed?
Are there non-surgical options, such as physical therapy, that may benefit my condition?
What lifestyle changes can I make to prevent the worsening of my fallen bladder?
What surgical options are available, and what are the potential risks and benefits?
How long is the recovery period after surgical intervention, and what post-operative care is necessary?
These questions can empower you to make informed decisions about your treatment plan and better understand the steps needed to manage or correct a fallen bladder.
In conclusion, a fallen bladder, or cystocele, can impact a woman's quality of life, causing discomfort and affecting bladder function. While various factors contribute to its development, preventive measures such as a healthy lifestyle, pelvic floor exercises, and proper lifting techniques can be effective. Seeking guidance from a urologist, asking relevant questions, and exploring appropriate interventions, whether non-surgical or surgical, can pave the way to improved bladder health and overall well-being.