"Men's Health Breakfast with a Doc"
September 1, 2017

Men's Health and Low T
September 12, 2017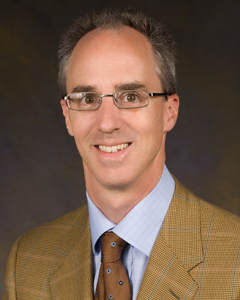 ---
Congratulations to Dr Paul Kenworthy for becoming a UroLift® Center of Excellence. 
Dr Kenworthy is the first physician in the Houston area to earn this exclusive award.  His designation as a Center of Excellence is based on achieving a high level of  training and experience with the UroLift System, consistently delivering excellent patient outcomes with UroLift®, and providing exemplary overall care to men suffering from urinary tract symptoms.
---
If you have a urologic need, we are here to help. Call (281) 404‑3000 about scheduling a TeleVisit, a one-on-one teleconference with a urology provider who can determine if an office visit is necessary. For everyone's health safety, if you have COVID-19 related symptoms--including fever, shortness of breath, cough--and want to convert your upcoming appointment to a TeleVisit, call the office.